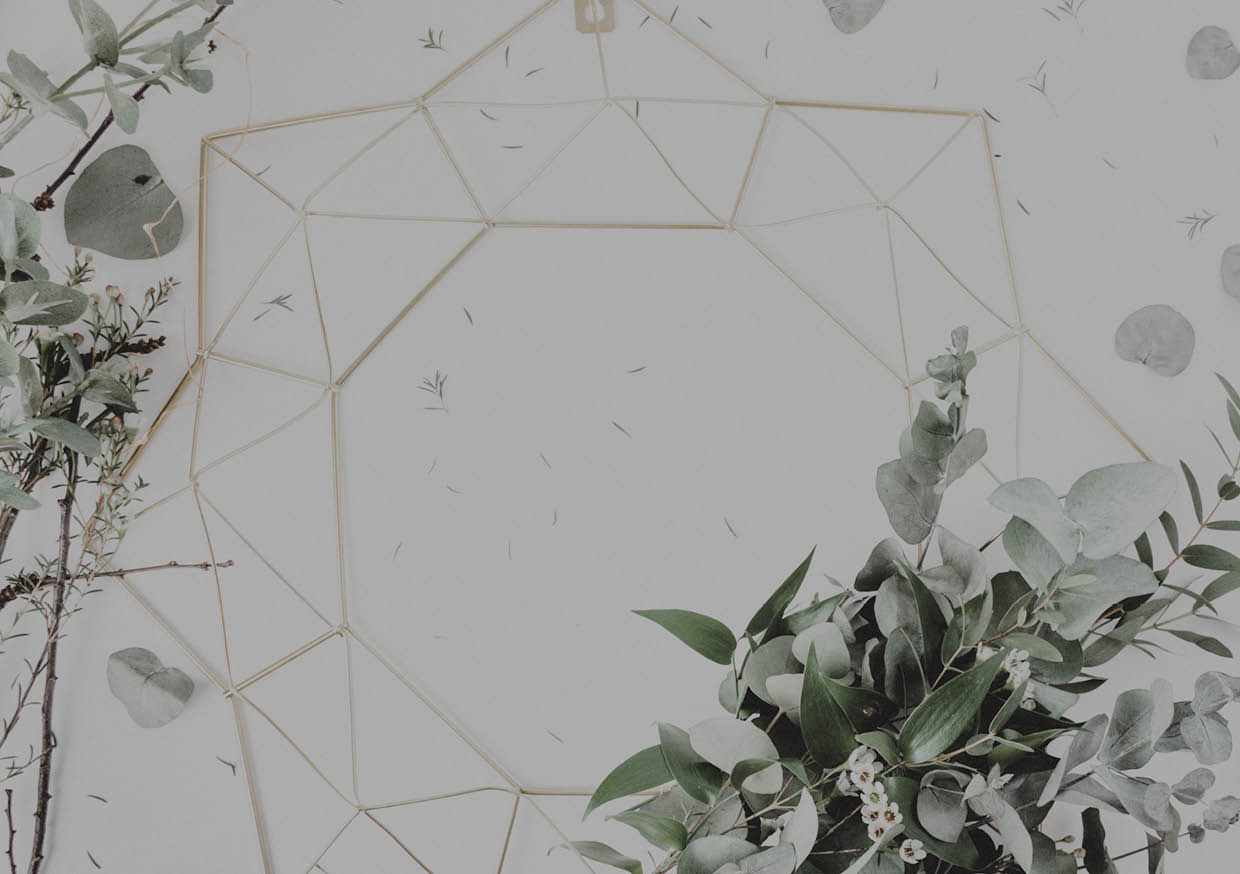 What is Health Coaching?
Whether you want to loose weight, increase energy or just get healthy - we will try to meet all your health goals.
There are so many mixed messages out there regarding the best diet, the most effective forms of exercise, the best way to lose weight, proper spiritual practice, the best way to be spending our time, on and on and on. But, the truth is wellness is a journey and there is no path that is right for everyone.
Health coaching helps you get you on your path. And the good news is, you're probably closer than you think!
Imagine what your life would be like if you had energy and clarity every single day.
We help you implement small changes, step by step, at a pace that's comfortable for you. Together we will discover your bio-individuality. There is something that will work for you – the trick is finding it.
Let us be your guide in the fields of nutrition, wellness, bio-individuality and mentoring.
First Consultation
Our first consultation is about getting to know each other, finding out how we can work together and how I can help you best.
Wether you want to lose weight, have clearer skin, clear up digestive issues, exercise more and ENJOY it or have more energy.
This session is designed to uncover your true desires and what's stopping you or slowing you down from living the exact life you are dreaming of. We talk about your relationship with food, your diet, your energy levels, your skin, your habits and lots more.
It is based on your needs and wishes. We will set your goals and anchor them, so your success will become inevitable.
My mission is to help you feel empowered to reach your wellness goals and feel great in your body.I can't wait to meet you.
30 Minutes Private Consultation EUR 45,-
21 Day Detox Reset
This is your perfect jumpstart into a healthier life.
Your all-over-restart. The 21 day Detox Restart's ingenious nutritional plan will detox your body, detoxify, and uncover hidden food intolerances.
Your restart button for a healthier and more vital body full of new life energy.
With the help of the elimination method, we will uncover food intolerances that may have unconsciously caused you problems for a long time. In addition, we will purify your body, detoxify and rid of pollutants.
3x 30 Minutes Private Consultation inkl. 21 Day Detox Reset Plan (PDF) EUR 248,-
The Total Transformation Program
This is a 8 week personal coaching program. It is perfect for you if you want to change your life, but just don't know how to get there. 8 weeks we will focus on you. We will make long-term positive changes and incorporate new healthy habits so you can live an independent, confident, active, healthy and happy life.

At your own pace, we will respond to your individual needs and make you the best version of yourself.
You'll receive a bundle of tools, materials and exercises to help you implement a healthier lifestyle. It's all designed to help propel you towards your ultimate vision and trigger massive results in your daily life.
This is your 8-week roadmap to a healthier, fitter and happier life full of energy and new quality of life.
Weekly coaching, lifestyle plans, new access to healthy food, delicious simple recipes, a healthy introduction to exercise, nutrition plans and lots of tips and tricks will guide you to success.
8x 50 Minutes Private Consultation EUR 960,-